Whether it's PB&J or lobster, we don't care. Everybody knows we love technology. We also know how much each of us in the E2 community loves our food. And we know lunch powers us to do the great things we all achieve every day. Email your favorite lunch selfies to editors@enterpriseefficiency.com.
E2 has a vast community the world over, including Spain, Brazil, India, Australia, and across the US and North America. Wouldn't you want to see what lunch looks like all around our IT world?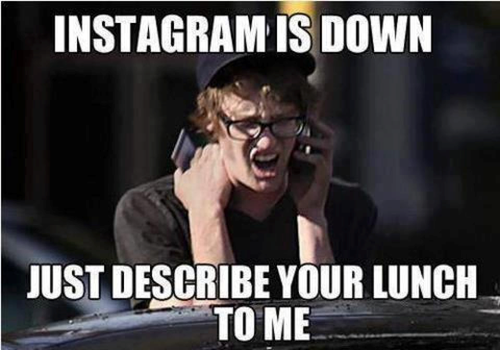 So, whether lunch for you means scarfing down some Doritos and Red Bull at your desk, visiting the company cafeteria or break room, or dining al fresco with your work pals, we want to see it. Don't be shy. We want to get to know you, your colleagues, and, of course, the food -- so make sure that's all in your pictures. We'll turn your submissions into a slideshow so we can all get to know one another better.
Fear not -- your trusty E2 editors will be right there alongside you, sharing photos of our own favorite food moments: Where we eat, what we like, and who we like to dine with. Join us in the fun. Send your lunchtime selfies to editors@enterpriseefficiency.com. We want to see your food--and you! Please be sure to include your name, title, and location in your email.
You'll love what we do with them. We promise.