E2 Radio will be bringing a series of innovative CIOs to the Enterprise Efficiency audience this year, and Dan Martinez is charged with being innovative in one of the most traditional sports to be found. On E2 Radio tomorrow, Tuesday, Feb. 12, at 1:00 p.m. EST, we'll talk with Dan about how he's working to make the information gathering and sharing of the sport a 21st century affair while maintaining the hand-shake relationships and hard-working traditions that are the core of rodeo.
In this very special episode of E2 Radio, we'll hear Dan talk about the infrastructure and strategies he employs to keep thousands of competitors, hundreds of thousands of spectators, and millions of television viewers connected and informed from the first winter rodeos to the massive National Finals Rodeo in Las Vegas. He'll take your questions and tell the kinds of stories that just don't start in your average IT shop. You won't want to miss this exciting episode or the audience chat that will start early and last far longer than eight seconds. (If you don't get that reference, you'll definitely want to stay for the full show.)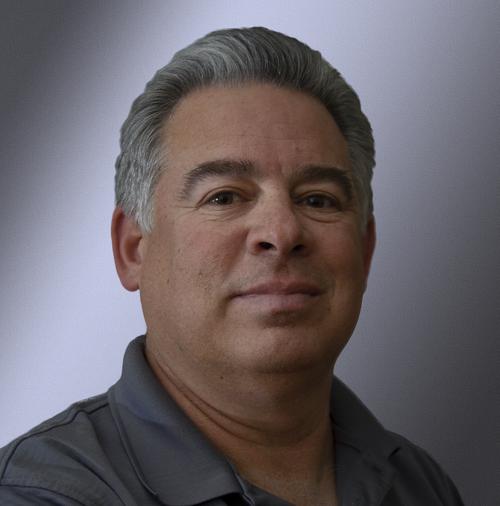 Dan is responsible for the PRCA's overall technology strategy and execution of IT initiatives. He is leading a technology transformation that includes the introduction of mobile technology, mobile websites, and applications, as well as the implementation of a new core rodeo system, replacing one that has been in place for more than 30 years.
Before arriving at the PRCA, he worked for Borders Group Inc. (Borders Books and Music), Intellidata, and Owens-Illinois, where he served largely in application development management functions. He is a 10-year veteran of the US Air Force, where he served as a helicopter pilot.
He graduated from the United States Air Force Academy and earned a Master of Science degree from George Washington University. He lives in Colorado Springs with his wife and their two children.
Tell your colleagues! Suggested tweet: E2 Radio goes to the rodeo with Dan Martinez, VP Technology of the PRCA! Tues. 2/12 at 1300 EST. http://goo.gl/tSahF